Access to global supply at scale
For Agencies
---
BidSwitch is smart infrastructure for DSP's and SSP's

_
---

---
We don't easily fit into the LUMAscape because BidSwitch serves a unique and sometimes confusing, mostly invisible role within the ecosystem.
BidSwitch provides the underlying infrastructure that optimizes trading connection and activity between different programmatic technology platforms (most commonly DSPs and SSPs). Today, it facilitates more than 4,000 of these trading connections globally. So as an Agency, it means that BidSwitch is most likely already working with you today via one (or likely several) of your favorite demand-side platforms (DSPs).
From an Agency viewpoint, BidSwitch enables DSPs unparalleled, optimized access to global inventory in less time for less cost.
---
A single integration with BidSwitch has the potential to provide you, the buyer, access to over 180 SSPs (and their publishers), across all media types in over 250 countries. That's a lot of media inventory.>
Custom criteria for accessing select SSP partners
---
While the potential of how a DSP can utilize BidSwitch is vast, each of our DSP Partners will choose to use the BidSwitch infrastructure to access their own specific and customized combination of SSP Partners - depending on their own existing direct connections and relationships.
---
Just as a DSP might use BidSwitch for specific connections, each of our SSP Partners also engages with BidSwitch for a wide range of reasons and often also exerts a custom criteria for accessing select DSP partners. These criteria can depend on numerous factors such as cost efficiency, performance or a range of technical protocol parameters.
BidSwitch is not a DSP, SSP or Exchange

_
---

---
For the vast majority of both of our SSP and DSP partners, BidSwitch remains entirely invisible. Normally, a DSP or SSP will simply map directly to each other, and appear in the respective platform User Interface (UI) under the relevant partner name, even though BidSwitch is facilitating the connection.
However, in some SSP or DSP UI's, a DSP and / or SSP may actually appear under or be incorporated under the BidSwitch name in aggregate. Agencies who encounter this should try to work with their DSP partner to help us resolve this where possible.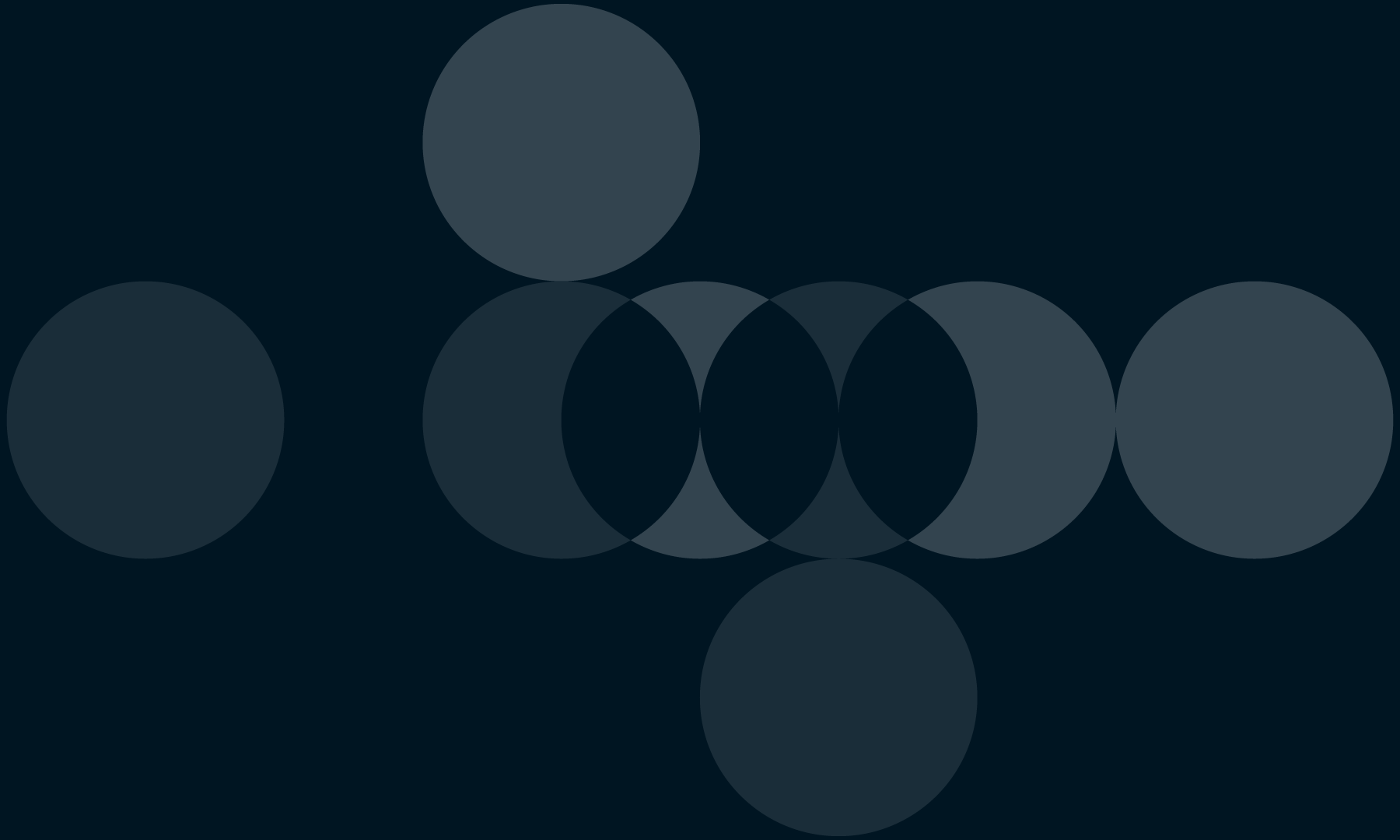 Benefits
---
How BidSwitch creates value

_
---

---
In addition to access and connectivity, BidSwitch provides DSP Partners a diverse portfolio of products and features that indirectly help service your needs as an Agency.
---
Centralized Fraud and Transparency tools

Free Fraud Detection on all web and In-app traffic.
Centralized blacklists to block IP addresses, fake sites, creatives & resellers.
Ads.txt blocking and suppression tools for demand.
GDPR implementation controls for Demand partners.

Cost Efficiencies and Significant Savings

Bidstream optimization services that significantly reduce volumes of 'unwanted' bidsteam traffic resulting in major datacenter and hosting cost savings for both SSP and DSP partners.
Bid shading tools to optimize bidding for 1st Price auctions-generating savings of ~20% on Media spend for our DSP partners.

Greater Control

Increased speed to market.
Reduced engineering and infrastructure costs.
More efficient and consolidated processing of bid distribution.
Optimized bidstream filtering and trafficking.
Fee Flexibility and Transparency
BidSwitch has always been transparent about how services are charged.
---
Fees can be applied and accounted for in flexible ways, customized by partner.
Bid reduction on DSP or SSP side,
Separated fee on invoice,
SaaS Distribution Fee in lieu of Media Percentage Fee.